''EL CAMINO'' CUCUMBER - ALOE HAIR CONDITIONER BAR 50 g
''EL CAMINO'' CUCUMBER - ALOE HAIR CONDITIONER BAR
Packaging in accordance with the ZERO WASTE concept - biodegradable, made of 100% recycled paper !!
Humectant-emollient conditioner in a bar with cucumber seed oil, aloe vera, argan oil, coconut oil, glycerin is a composition for people who want to add volume to their hair. Humectants, i.e. moisturizing ingredients, make the hair appear more, they are softer to the touch and slightly rise at the roots. Humectants such as aloe, glycerin, vitamin E and d-panthenol penetrate deep into the hair, and cucumber, argan and coconut oils ensure that valuable moisturizing ingredients stay inside the hair for a long time. 
Dry and brittle hair need the most moisture. Unfortunately, moisture is very volatile and we get rid of it quickly. The way to retain moisture is to protect it with a protective coat, i.e. emollients, which create a protective occlusive layer. However, it should be remembered that  
To sum up: the combination of moisturizing and oiling properties makes El Camino conditioner effective.
The conditioner has a pleasant, natural cucumber smell. This fragrance goes well with aloe vera. Cold-pressed cucumber seed oil is known for its antibacterial, anti-inflammatory, cooling, itching-relieving and softening properties. For years it has been used in the care of mature skin. It is a source of many minerals such as sodium, potassium, fluorine, magnesium, sulfur and natural silicone. 
Aloe, which is part of the conditioner, was considered by the Egyptians to be a plant that gave immortality. It has been used since ancient times for medicinal purposes, also for the treatment of skin problems and burns. 
Regular use of aloe vera in hair care regenerates dead scalp cells, promotes hair growth, prevents scalp itching, reduces dandruff and scalp inflammation. Aloe has softening and moisturizing properties, which means that it smoothes the surface of the epidermis, softens dry hair and makes it easier to detangle.
It is worth noting that El Camino is a conditioner bar, produced without the addition of water. Therefore, it is more efficient than traditional cream conditioners. When applied to wet hair, it creates a delicate film that emulsifies under the influence of water, nourishing the hair to the ends. 
The product is intended for people over three years of age. 
Packaging in accordance with the ZERO WASTE concept - biodegradable, made of 100% recycled paper !!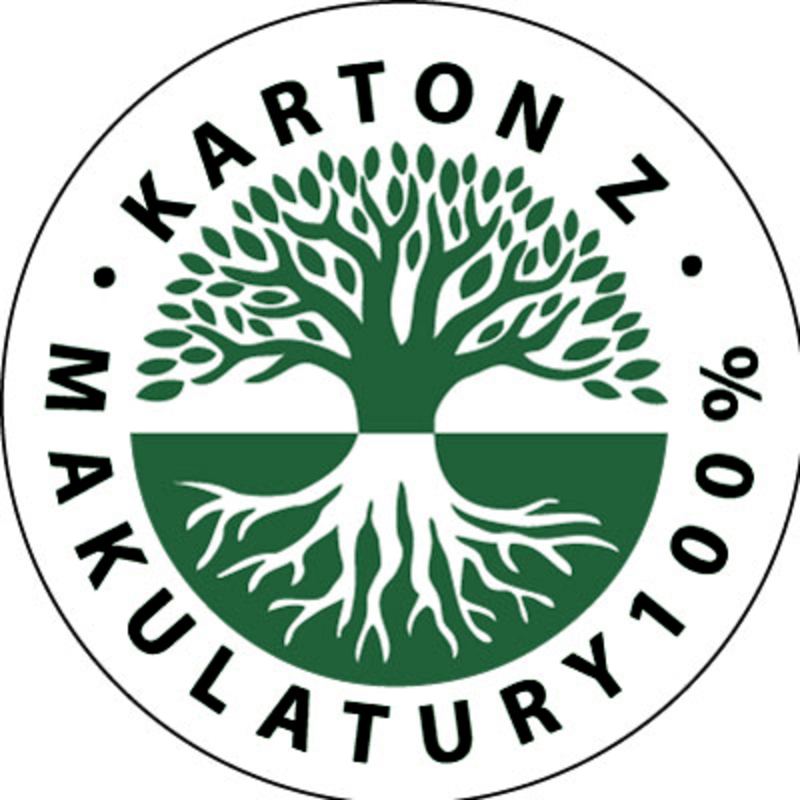 How to use - apply a small amount of the conditioner on wet, washed hair. After applying the conditioner, you can leave it on the hair without rinsing or rinse it with running water after 2-3 minutes. After application, comb and dry your hair. We advise you to test both methods and choose the best one for your hair. The conditioner can also be applied to the ends or as a base for oil during hair oiling. El Camino works well when using the OMO method, i.e. Conditioner-Washing-Conditioner. 
Ingredients: Cetearyl Alcohol, BTMS, Virgin Cucumber Seed Oil, Coconut Oil, Virgin Argan Oil, Aloe - Aloe Barbadensis Leaf Extract, BIO Glycerin (vegetable), D-Panthenol, Vitamin E obtained from sunflower seeds. 
INCI: Cetearyl Alcohol, Behentrimonium Methosulfate, Cucumis Sativus Seed Oil, Cocos Nucifera Oil, Argania Spinosa Kernel Oil, Aloe Barbadensis Leaf Extract, Glycerin, Panthenol, Tocopherol, Heliantus Annuus Seed Oil, CI 77288.