AMAZONIA - COFFEE HAIR CONDITIONER BAR 50 g
AMAZONIA - COFFEE HAIR CONDITIONER BAR 50g
Packaging in accordance with the ZERO WASTE concept - biodegradable, made of 100% recycled paper !!
Amazonia  is an emollient conditioner bar designed for high porosity hair, weakened and in need of regeneration. It is very efficient and thanks to the content of Brazilian vegetable fats with a unique fragrance and properties, a small amount applied to wet hair is enough to achieve the desired effect. 
Remember that the conditioners in the bar are more concentrated because they do not contain water, so there is no need to apply it in large amounts. 
The conditioner owes its unusual scent and dark color to coffee bean extract, which gives energy to even the most dormant hair roots. 
Butter bacuri , Ucuuba , Cupuacu is the best ,,coffee cream", you can imagine. The hair is shiny, easy to comb, no static over time, tend to be healthier and shinier. 
If you feel that your hair needs additional hydration (humectant), you can easily apply a mask with aloe vera, flax seed gel, honey or glycerin before washing your hair without fear that your hair will frizz too much. By using an emollient conditioner, you will protect your hair from frizz and moisture loss. 
HOW TO USE : Apply a small amount of the conditioner on wet, washed hair. After applying the conditioner, you can leave it on the hair without rinsing or rinse it with running water after 2-3 minutes. After application, comb and dry your hair. We recommend that you test both methods and choose the optimal method for your hair. 
CAUTION: Avoid contact with eyes. In the event of skin irritation, discontinue use of the product.
Store at room temperature away from heat sources. The product may melt at high temperatures due to the content of vegetable butter, oils and wax.
Packaging in accordance with the ZERO WASTE concept - biodegradable, made of 100% recycled paper !!
COMPOSITION: Cetearyl alcohol, Bacuri butter, BTMS, Ucuuba butter, Black coffee oil, Green coffee oil, Cupuacu butter, Vitamin E obtained from sunflower oil. 
INCI: Cetearyl Alcohol, Platonia Insignis Seed Butter, Behentrimonium Methosulfate, Virola Sebifera Seed Butter, Coffea Arabica Seed Oil, Theobroma Grandiflorum Seed Butter, Tocopherol, Helianthus Annuus Seed Oil.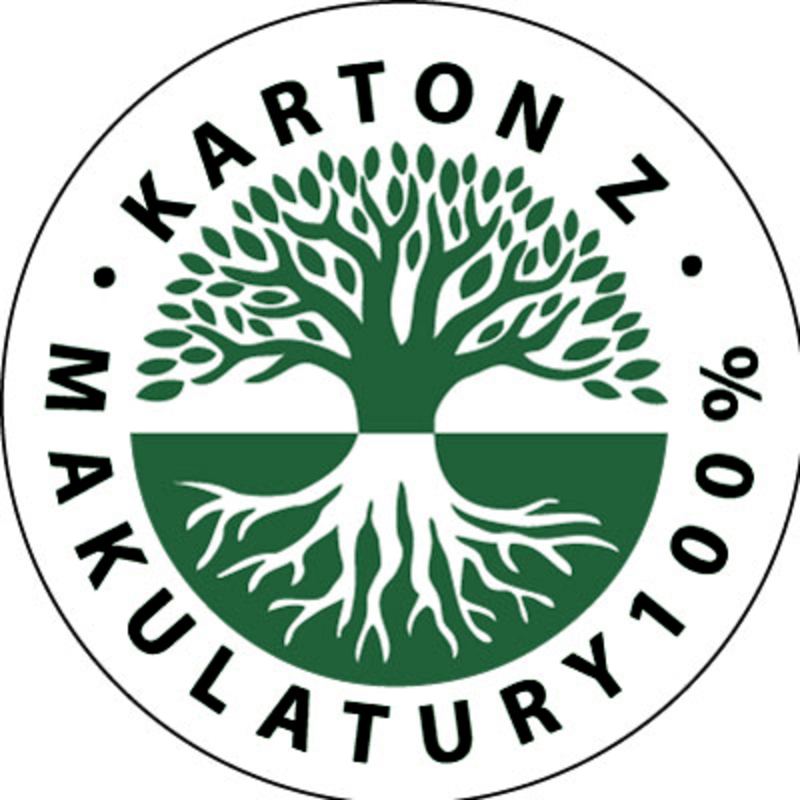 SHELF LIFE: 12 months from the production date